The After I'm Gone Program
RSVP for Training
Select your training and date to be able to join via Teams.
Future
Planning
The After I'm Gone Program (AIG) assists families in planning and preparing for the future of their family member with a disability. AIG helps families build the framework that combines long term legal and financial planning with person-centered quality of life planning.
Lack of planning can lead to crisis…start planning NOW!
Taking action paves the path to a happy and secure future for your family member with a disability. Let The Arc get you started with future planning today!!
Free of Charge
This program is offered free of charge by The Arc Western Wayne County and The Arc Northwest Wayne County, funded by The Detroit Wayne Integrated Health Network.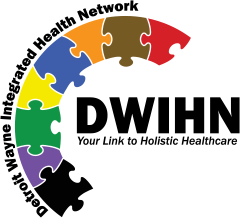 Technical Support Services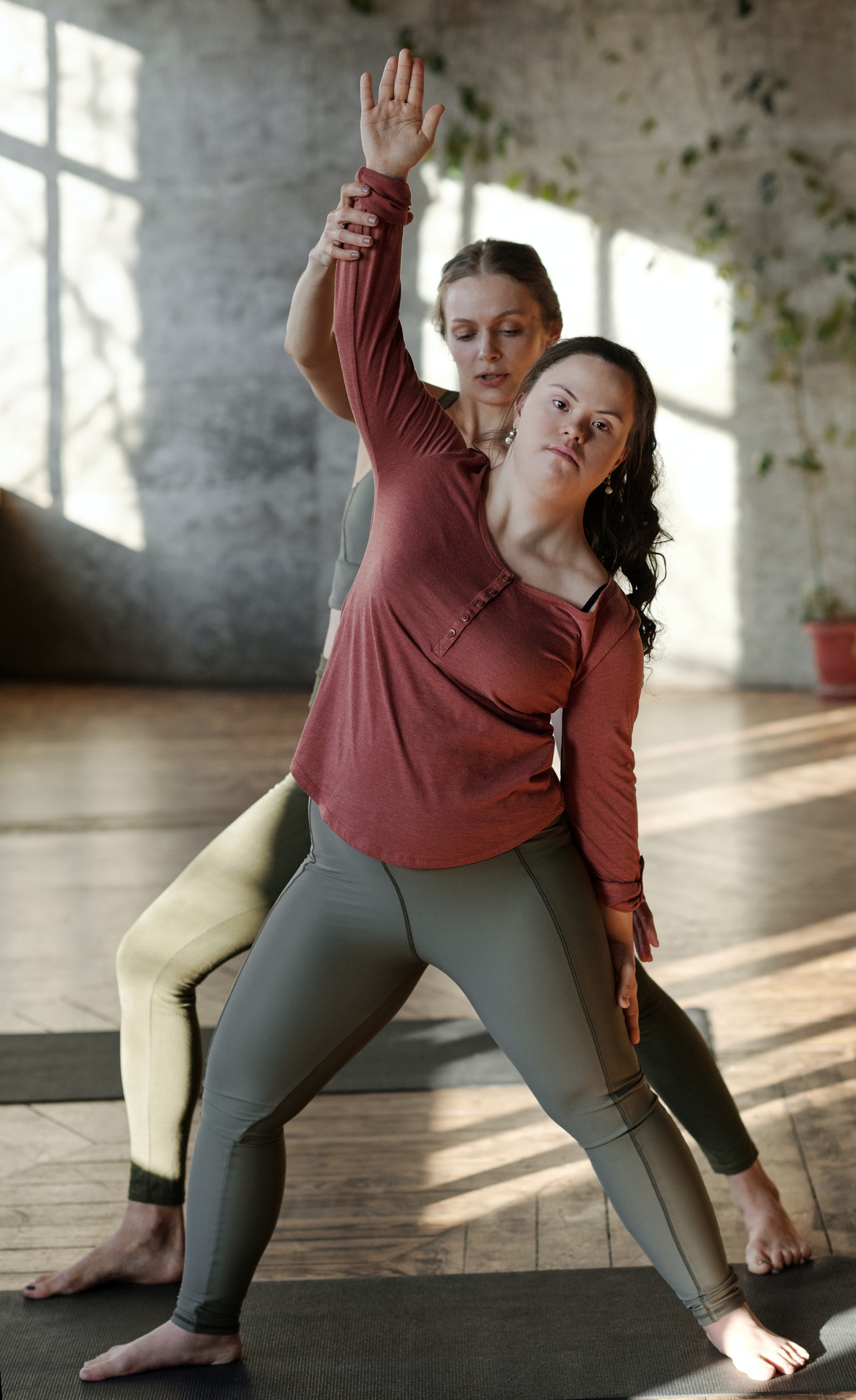 Advocacy Services
The Arc can act as an advocate for your family member with a disability.
Advocacy services include assistance in obtaining appropriate services in education, housing, government benefits, employment, family support,  prevention and health care, mental health services and supports coordination.
Alternatives to Guardianship
There are many alternatives to guardianship. If someone can get the supports and services they need and want with the help of family and friends who are involved in their life, there is no need for guardianship. Other alternatives include durable powers of attorney, advance directives for health care, financial powers  of attorney, trusts, family consent policies, and other surrogate arrangements.
Advisor to the Trust
The Advisor to the Trust assists the trustee of your family member's Special
Needs Trust by providing information about public benefits, special education services, Community Mental Health services and other programs, laws and regulations that the Trustee may not be familiar with.
Trustee
A Trustee is a person or entity responsible for watching over a trust and
following its instructions on when and how to distribute the assets.
The Letter of Intent
The letter of intent is a document that communicates important information and guidelines to people who may become responsible for the care of your family member with a disability. The Arc can provide you with a template from which  you can develop your own letter of intent for your family member.