Helpline
Online and Automated Telephone Service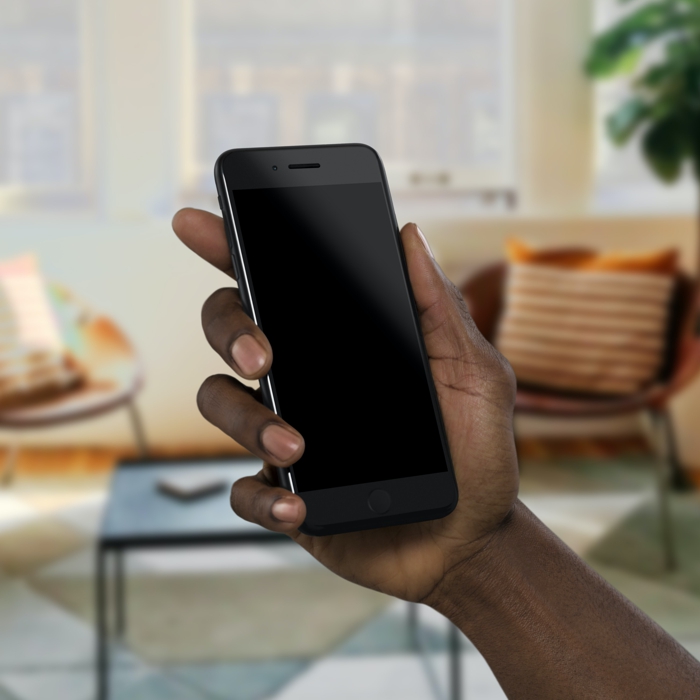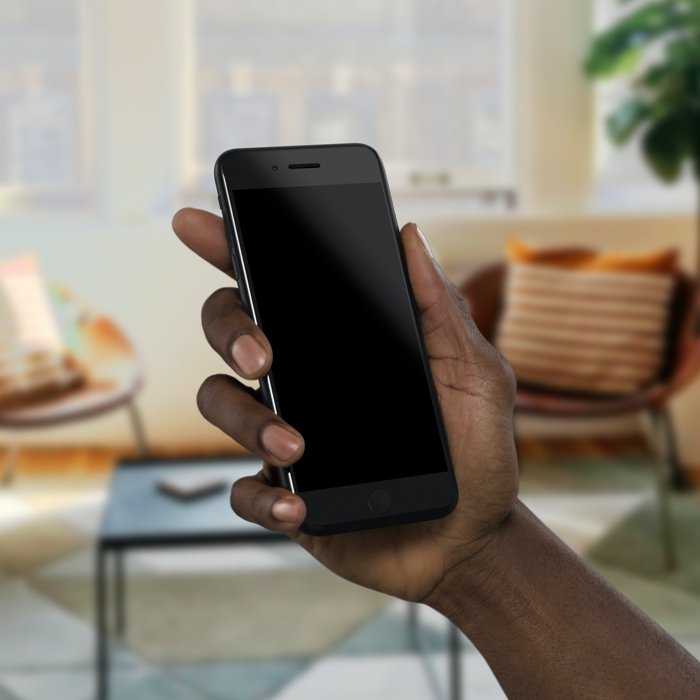 Take Charge Helpline
The Take Charge Helpline, funded by Detroit Wayne Integrated Health Network, is an online and automated telephone information and referral service provided free of charge by The Arc Western Wayne County to enable you to take charge of your own research and learn more about available resources for people with disabilities.
The Helpline contains hundreds of disability related topics, including general information and contact information, topics of Detroit Wayne Integrated Health Network, Advocacy and Service Provider Agencies in Wayne County that provide assistance to people with disabilities, Benefits, Education, Recreation and Leisure, Recipient Rights and a host of other topics important to people with disabilities and their families.
Disability related topics are listed below and organized by categories. Click on the arrow next to each category to display or hide related topics. To view a topic, simply click on its title. An audio version of each topic is also available for your convenience. If you don't know where to start, the Helpline has made it easy for you to search for a specific topic by using the Search Helpline feature on the right.
We're adding more topics regularly. So, check back often to see more.
People with Developmental Disabilities
People with Mental Illness
People with Substance Abuse Issues