Helpline Resource
Online and Automated Telephone Service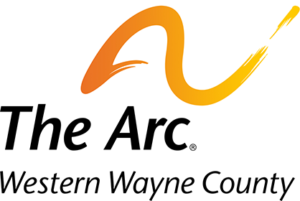 The Arc Western Wayne County provides a variety of advocacy services to the community.  It provides individualized assistance to people with disabilities and their families to ensure that they are securing and maintaining appropriate services in the areas of education, housing, employment, family support, prevention, health care, supports coordination, and recreation.
The Arc Western Wayne County also participates in grassroots advocacy relating to public policy.  It works at the local, state, and federal levels to help secure and expand services for people with disabilities through contact with legislators, issuing Action Alerts to members, and partnering with other advocacy organizations.
The Arc Western Wayne County is located at 2257 South Wayne Road in Westland Michigan and serves persons living in Belleville, Inkster, Romulus, Wayne, and Westland.  The phone number is 734-729-9100.
Phone code: 1254