Helpline Resource
Online and Automated Telephone Service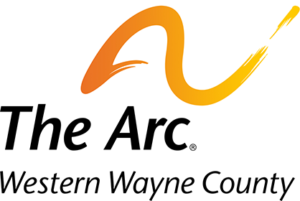 The Arc Western Wayne County is located at 2257 South Wayne Road in Westland Michigan.  Our office is on the East side of Wayne Road between Michigan Avenue and Cherry Hill roads.  Our phone number is 734-729-9100.
With a vision of commitment to Advocacy, Resources and Community Awareness for people with disabilities, The Arc Western Wayne County strives to:
Provide effective advocacy to meet the changing needs of people with developmental disabilities and their families in the community;
Influence the awareness and attitudes of the community about people with disabilities and our organization; and
Increase collaboration with other agencies in order to maintain our flexibility and influence in the community.
For more information, please contact The Arc Western Wayne County at 734-729-9100.
Phone code: 1252