Helpline Resource
Online and Automated Telephone Service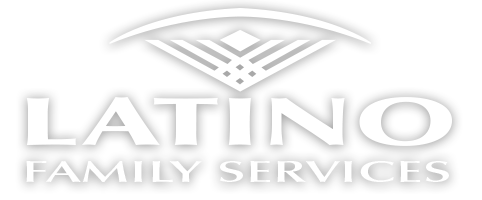 Latino Family Services, is located at 1145 Lawndale St. in Detroit Michigan. The phone number is 313-279-3232.
Latino Family Services provides services to residents of Wayne County, with particular emphasis on its Latino residents.  The Women and Families Department at Latino Family Services, offers a comprehensive approach, dedicated to the empowerment of women and families. Services include parenting education, health forums and services, assistance with domestic violence issues, and concerns of the elderly. The Women and Families programs provides women with the information and assistance they need, to live full and self-affirming lives, lower the incidence of infant mortality, child abuse and neglect, in this community, while providing for the needs of families.  They also offer services to senior citizens, including health promotion and prevention.  
Latino Family Services also offers counseling, as it relates to substance abuse, individual, group and family, and AIDS testing and education.  Latino Family Services also provides interpreters to assist people in communicating with their community.  
Latino Family Services offers programs for youth, ages 6 to 18, including an after school program, summer program, computer tutoring, cultural awareness, and a drop in center, which provides recreation, social, and cultural art activities.  
Latino Family Services also offers programs for people with developmental disabilities including counseling, family support, case management services and outpatient substance abuse services.  Call Latino Family Services at 313-279-3232, or visit them online at
www.latinofamilyservices.org
.  
Phone code: 1212