Helpline Resource
Online and Automated Telephone Service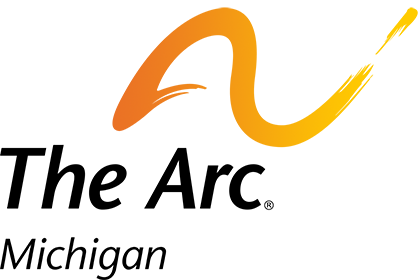 The Arc Michigan is located at 1325 South Washington Avenue, Lansing, Michigan.  The phone number is 571-487-5426.
The Arc Michigan exists to empower local chapters of The Arc to assure that citizens with developmental disabilities are valued and that they and their families can participate fully in and contribute to the life of their community.  
In Michigan, six percent of the population have developmental disabilities.  Out of that total, 300,000 experience mental retardation.  The Arc Michigan was organized by parents who wanted services for their sons and daughters.  Incorporated in 1951, it is now the largest grassroots volunteer advocacy organization in Michigan with 51 Michigan chapters and 5,500 family memberships statewide.  
Members of The Arc Michigan receive a wide array of services and benefits, including state and federal legislative advocacy activities, educational conferences and seminars, special insurance rates through The Arc US, educational materials and newsletters, free parent  and professional training, assistance locating high quality services and a toll-free information and referral line.  
For more information, call The Arc Michigan at 517-487-5426, or visit them online at
www.arcmi.org
.
Phone code: 1224